Details about Glass Mouse Pad - Stylish, Durable Office Accessory
2018-12-04
It is one of the hot-selling products of KAL Plastics.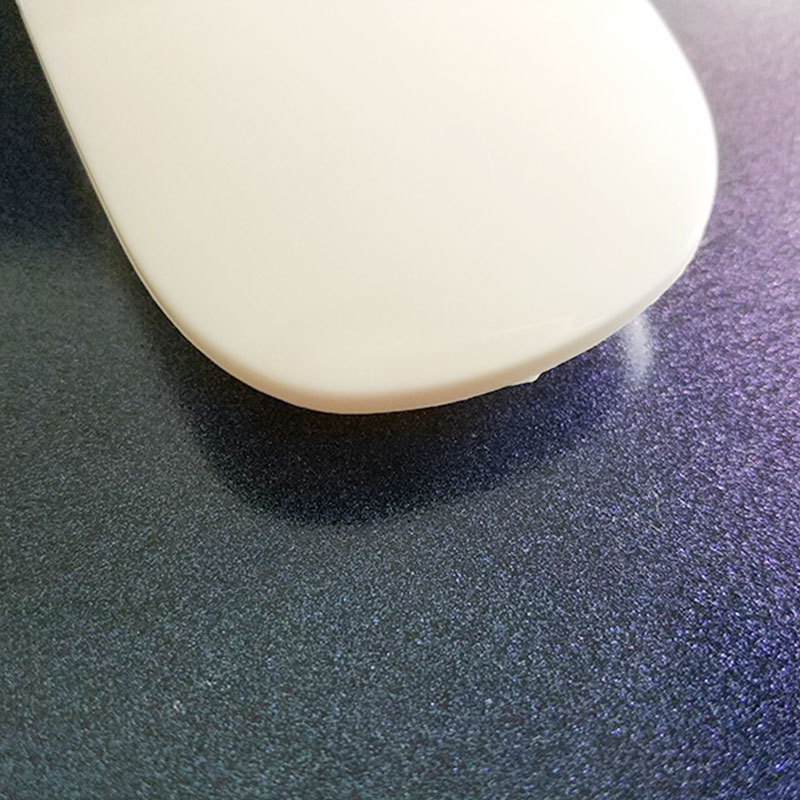 In its production, we exclusively use Glass and Rubber which passed all quality inspections. With the effort of excellent designers, Glass Mouse Pad - Stylish, Durable Office Accessory has unique style in its shape and appearance. It is manufactured to satisfy the needs of different clients. It is made fine with advanced technology. Coupled with ergonomic design, Glass Mouse Pad - Stylish, Durable Office Accessory bears the characteristics of soft and flexible.Glass Mouse Pad - Stylish, Durable Office Accessory finds a broad range of applications such as home and office.The product quality is accepted by Reach, Rohs and PAHS. A limited 1-year warranty is offered. To take care of different needs, product customization is provided. If you have the intention of buying it, you are free to contact us.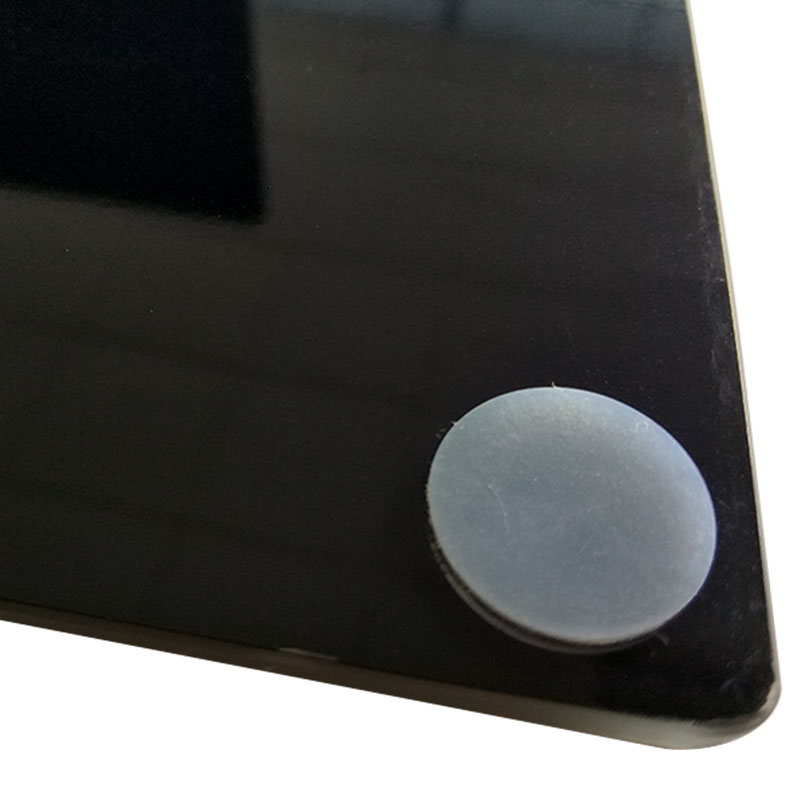 Since its establishment, KAL Plastics has been taking the lead in the development of Office Supplies industry. We have focused on this industry for more than 13+ years. So far we have earned great brand reputation in worldwide. Our business model is firmly established among the product lines of Office/Home Mouse Pads, Gaming Mouse Pads, Other Mouse Pads.KAL markets the mouse pads in over 100 countries like Europe, the US, Japan and South Korea. KAL is committed to providing global customers with quality and cheap mouse pads. A group of professional and experienced talents has been established by KAL.


The policy of 'provide customers a full range of services' is strictly observed by us.Here at https://www.kalpad.com more details can be found.