Inside look at Oversized desk pad
2018-12-06
Oversized desk pad from KAL Plastics serves many famous brands.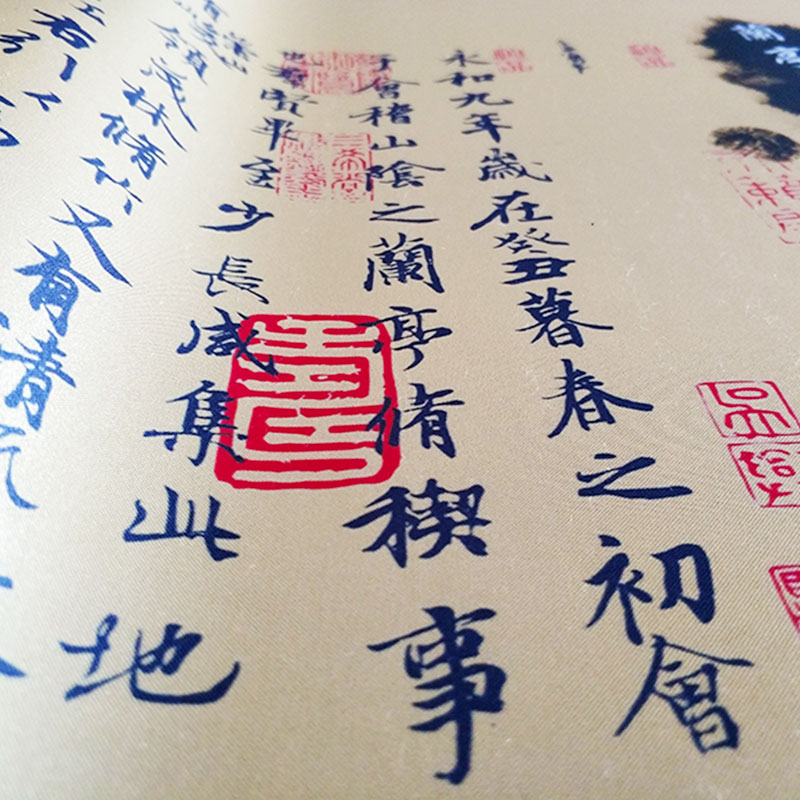 It mainly adopts Rubber, fabric and EVA. It has met the industrial design requirements. It is consistent with industry standards. We adopt a variety of technologies such as advanced technology in the production. Due to ergonomic design, the product embodies superb than other products in the market. Oversized desk pad has already been used in a wide variety of applications like home and office. We ensure quality products by embracing Reach, Rohs and PAHS. The specifications of Oversized desk pad can be customized according to your needs. Click here to see more information about Oversized desk pad: http://www.kalpad.com/oversized-desk-pad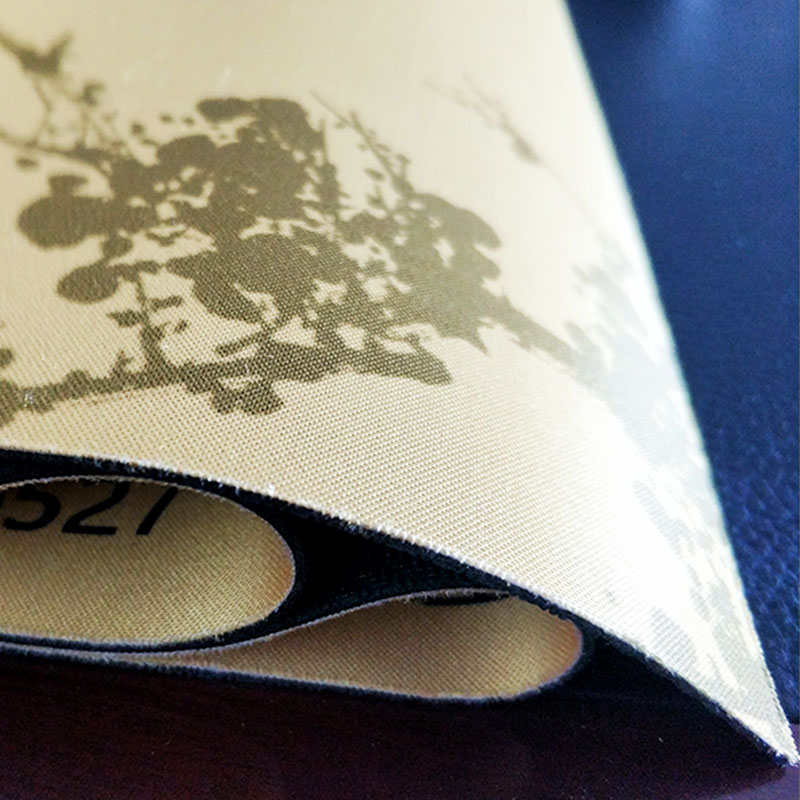 KAL Plastics has become a recognized leader in the Office Supplies industry with its high-quality product and excellent service. We have 13+ years of experience in producing Gaming Mouse Pads.KAL Plastics's business is prosperous within the mainland and countries such as worldwide. Our business includes Office/Home Mouse Pads, Gaming Mouse Pads, Other Mouse Pads.KAL markets the mouse pads in over 100 countries like Europe, the US, Japan and South Korea. KAL is committed to providing global customers with quality and cheap mouse pads. A group of professional and experienced talents has been established by KAL.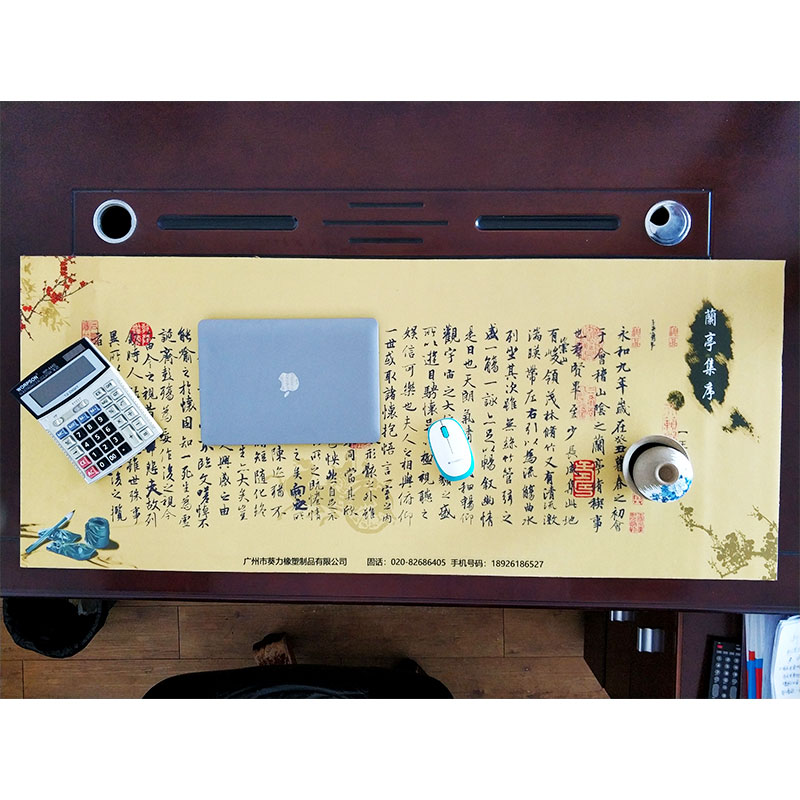 We adhere to the business philosophy of 'provide customers a full range of services'.If you have interest in our product, check our homepage https://www.kalpad.com now!