Restaurant in the KAL mouse pad factory
Now is more and more young people to work, and work pressure is bigger and bigger, a lot of company employees is lunch at noon to eat fast food or order fast food in much, while some relatively large factory has a dining room, of course also want rice card fees, prices like a meal of fast food but it is particularly rich and nutrition, the following is the scene of Kal factory canteen, 6 yuan can eat to the very rich, the net friend: still recruits?
Can see these are prepared food, according to your own stomach eat what in a spoon scoop they want on your boxes, and don't limit your spoon, but one thing is that can't afford to waste food, a big basin above all kinds of dishes looks very have appetite, and delicious, not only to meat is a personal elements with meat and vegetables
Can see even the rice is vitamin vegetable rice, bitter gourd scrambled eggs is very delicious, the pot-stewed meat make the colleague full of appetite, not only the southern dishes and northern dishes, cater to the factory employees form all around the china .
When the weather is hot, employees no longer have to go outside in the hot sun to eat fast food. They even don't have to order fast food, just go to the factory canteen to eat delicious food.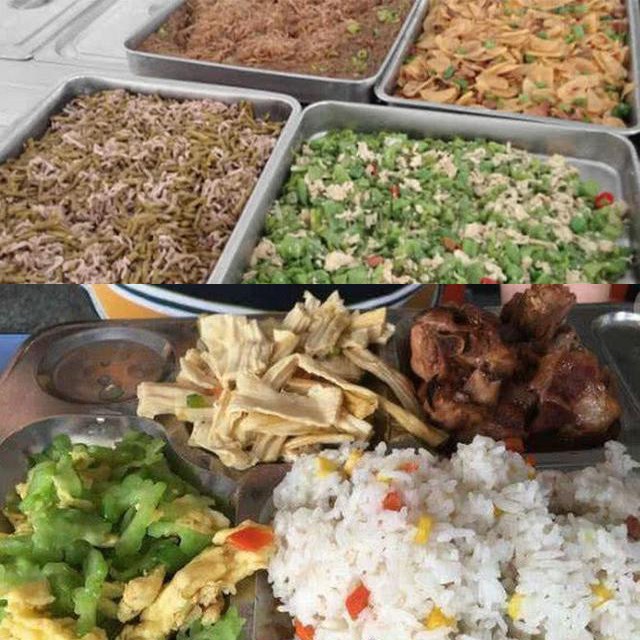 SHOW TIME
OUR DINING ROOM FOOD
KAL