Rubber & Silicon Mouse Pad Testing Equipment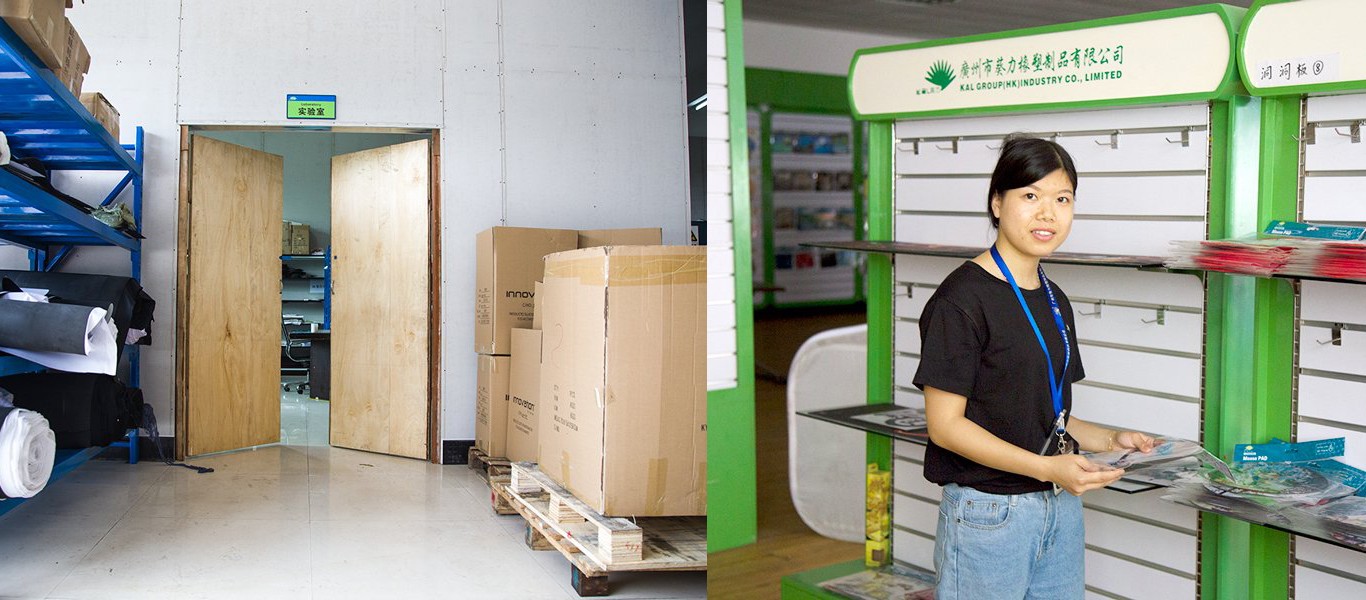 Factory Scene
A laboratory is a place where tests are carried out. The laboratory is the cradle of science, the base of scientific research, the source of scientific and technological development, and plays a very important role in the development of science and technology. Kal's Lab: services for the development and research of industrial technology.
Product research and development, our company's product research and development focuses on two aspects: first, according to the development of mouse pad functional needs, our company's department independently research and development of Kal ergonomic mouse pad products and ergonomic keyboard pad products. Second, develop functional products with customer requirements according to customer requirements for product functions.
The laboratory is well equipped. We use the temperature and humidity meter to record and control the temperature and humidity in the experimental environment to provide a good experimental environment. Using the tensile testing machine to detect the tensile degree of our rubber products; Use friction test instrument to test the durability of the product.
Of course, in addition to the corresponding machine equipment to test the function of the product to achieve the ideal state, but also need the quality control department staff to monitor the quality of the product's materials and the finished product quality, in order to provide our customers with the best quality and function of the product!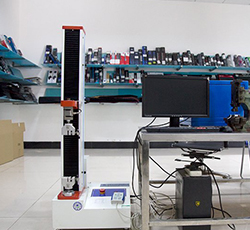 Detect the tensile of our rubber products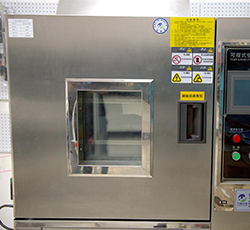 Temperature and humidity meter machine
Record and control the temperature and humidity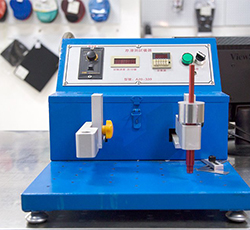 Test the durability of the product