What makes KLJ-5037 - Gel Keyboard Wrist Rest so awesome?
2018-12-03
Among KAL Plastics's product categories, KLJ-5037 - Gel Keyboard Wrist Rest is especially favored by customers.
In its production, we exclusively use elastic cloth top, anti-slip PU bottom and gel filled wrist which passed all quality inspections. We manufacture it in a variety of color and styles. KAL Plastics elaborately designs KLJ-5037 - Gel Keyboard Wrist Rest to make it in line with industry standards. Core technologies such as advanced technology are applied in the production. Due to ergonomic design, its feature of soft and flexible is greatly acknowledged by customers. It has been proved that KLJ-5037 - Gel Keyboard Wrist Rest can be applied to home and office . It has received Reach, Rohs and PAHS certification. Warranty service for 1 year(s) is provided. To take care of different needs, product customization is provided. Learn more about the product right now: http://www.kalpad.com/keyboard-pads
It is known that KAL Plastics is an influential enterprise that produces superior Keyboard Pads . We have over 13+ years of experience in this field. We are doing business with people from worldwide. KAL Plastics further expands its range of products including Office/Home Mouse Pads, Gaming Mouse Pads, Other Mouse Pads. KAL markets the mouse pads in over 100 countries like Europe, the US, Japan and South Korea. KAL is committed to providing global customers with quality and cheap mouse pads. A group of professional and experienced talents has been established by KAL.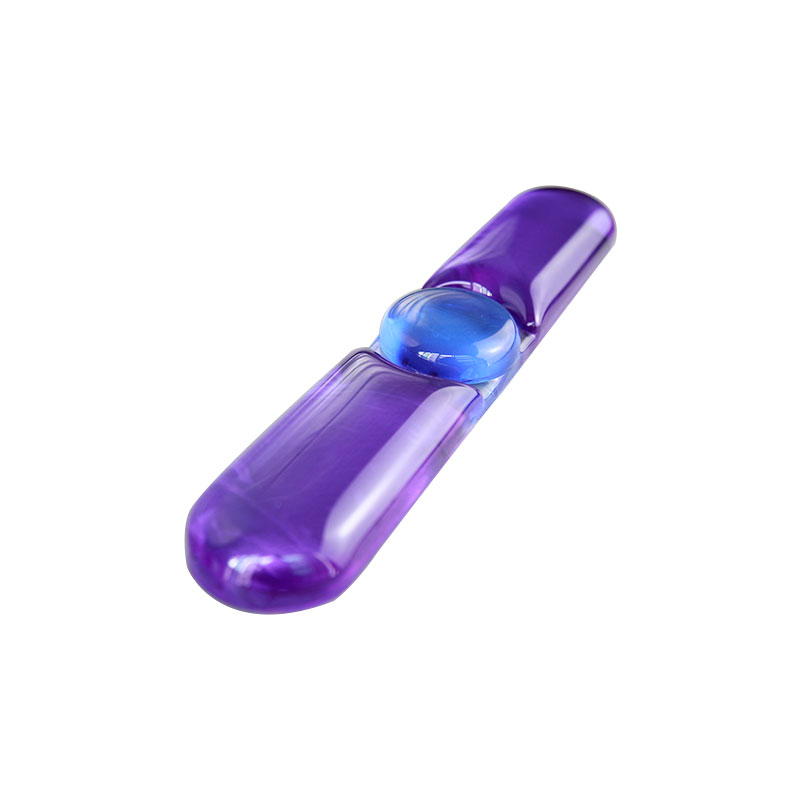 KAL Plastics sets forth with the business concept of 'provide customers a full range of services'. Contact us to find out how we can help! https://www.kalpad.com